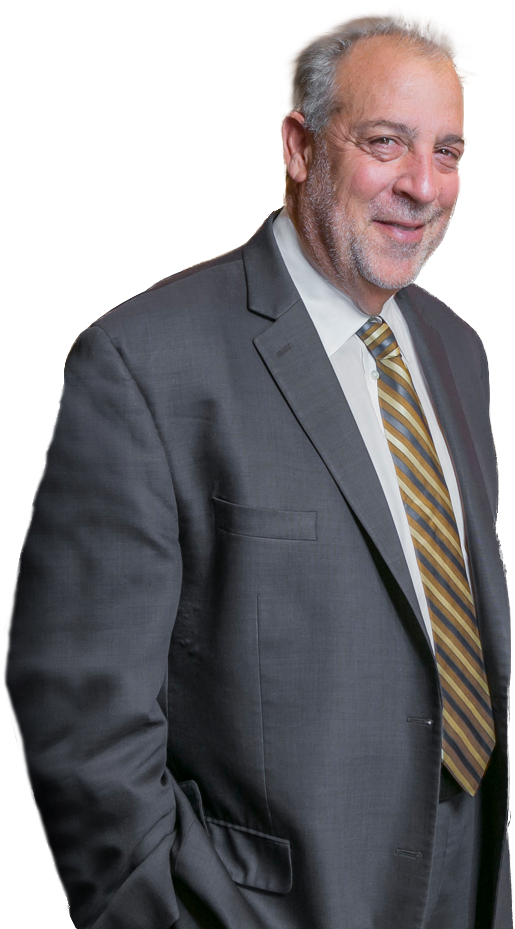 Martin F. Scheinman, Esq., has served as a full-time Arbitrator and Mediator since 1979. During his career, Scheinman has decided or helped resolve over 20,000 disputes. Initially, serving only on labor/management disputes, in the last decade, Marty's practice has evolved to also serving as a neutral in commercial, consumer, and employment matters.
Learn more about Scheinman Arbitration and Mediation Services.
Having now mediated hundreds of class and collective actions, Scheinman observed how the administration of those settlements sometimes jeopardized or unpended, settlements the parties had worked diligently to resolve. He often had to re-enter the parties' process to ameliorate issues which arose during the claims administration.
Scheinman has been urged by plaintiff-side and defendant-side attorneys to create a dependable, independent claims administration entity. For years, Marty envisioned the right team and infrastructure to deliver the type of service plaintiffs, defendants, class members, and their attorneys and accountants deserve.
With that leadership and personnel now in place, Scheinman has launched Arden Claims Service ("ACS"), a Scheinman enterprise, to provide dependable, competent, neutral claims administration services. The essence of ACS is the same determination, professionalism, and dedication Marty brings to his neutral practice. The assembled team is now ready to accomplish this purpose.