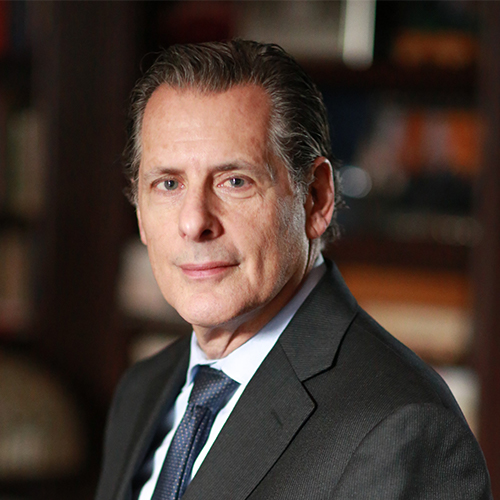 Barry J. Peek, Esq., is the Chief Executive Officer of ACS. Barry's vision for ACS is to continue to offer the uniquely personalized service only a boutique claims administration provider can provide while continuing to enhance the company's product offerings. Barry came to ACS after serving as Co-Chair of the Labor Group of Meyer, Suozzi, English & Klein, P.C. As managing partner of the firm's New York City office, Barry led the firm in business development and recruitment while supervising attorneys and support staff.
During Barry's forty year career as an attorney, Barry specialized in handling all aspects of employment and labor law litigation, including wage and hour disputes and employment discrimination matters. Barry also currently serves as a labor and employment arbitrator and mediator for Scheinman Arbitration and Mediation Services.
Barry's distinguished legal background, managerial expertise, and in-depth understanding of the legal components of the administration process are a linchpin of the success and vision of ACS.
Contact Barry
---
Others from the team