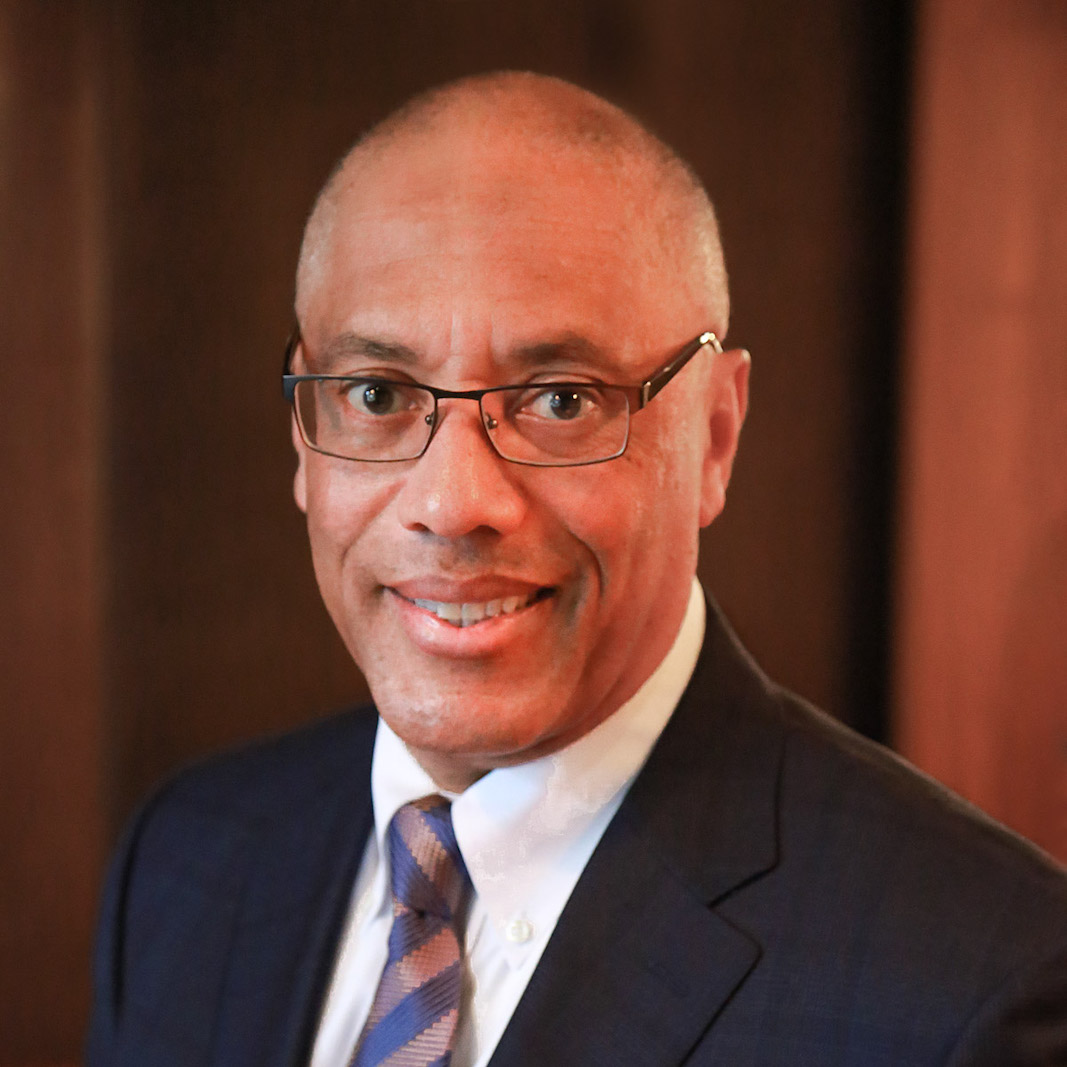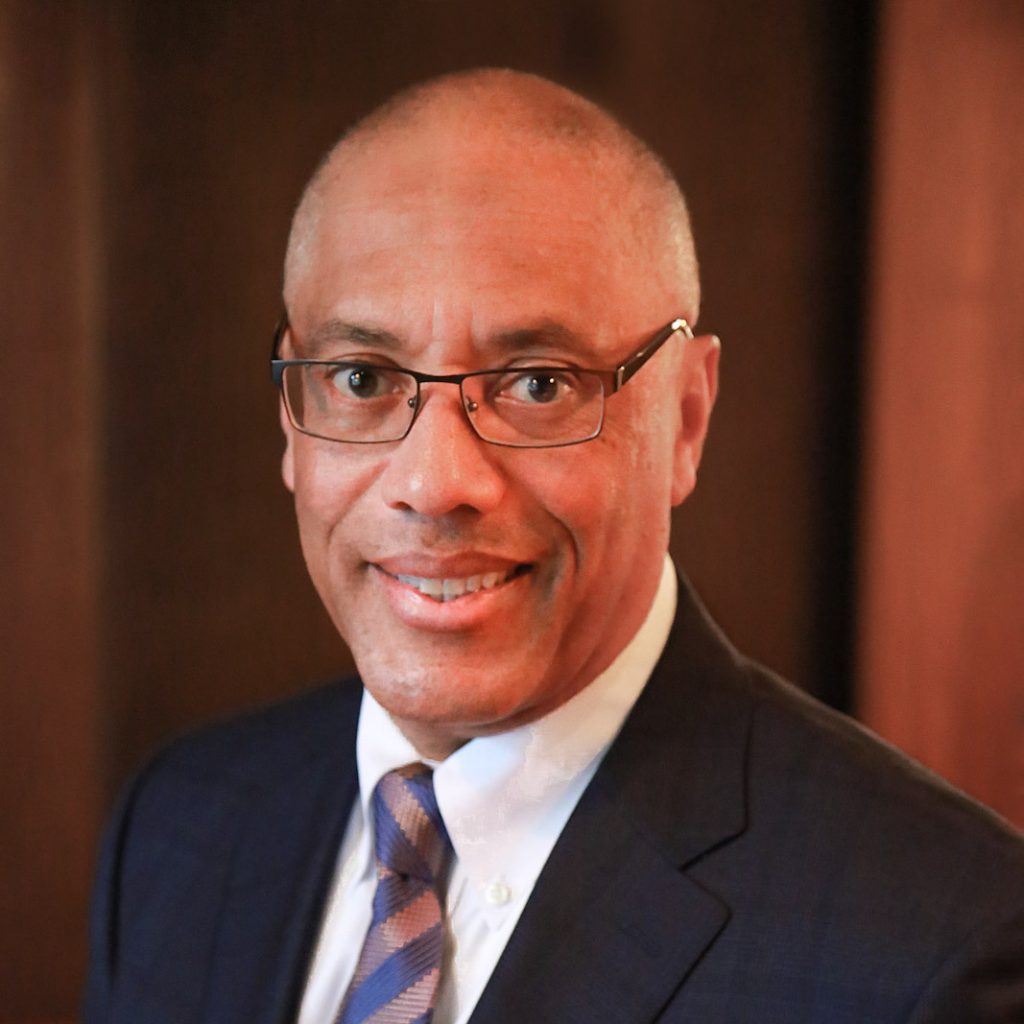 Timothy S. Taylor, Esq., is the Chief Operations Counsel of ACS. Tim's vision for ACS is to continue to offer the uniquely personalized service only a boutique claims administration provider can provide while continuing to enhance the company's product offerings. After serving as senior counsel for New York State United Teachers and Vice-President of the Legal Services Association, Tim became a full-time arbitrator. As senior counsel and vice president of the LSA, Tim negotiated and administered collective bargaining agreements. Tim also handled employment and labor law litigation, including employment discrimination matters. Before joining NYSUT, he was in private practice and handled large and complex business transactions, including business organizations.
Tim has thirty-three years of experience as a lawyer, professor, arbitrator, and mediator. He is a member of the National Academy of Arbitrators and Chair-Elect of the New York State Bar Association Labor and Employment Section. He is admitted to practice before the U.S. Supreme Court. Tim serves as a labor and employment arbitrator and mediator for Scheinman Arbitration and Mediation Services.
Tim's distinguished legal background, expertise, and in-depth understanding of complex legal matters and the administration process are essential to ACS's success and vision.
Contact Timothy
---
Others from the team