Steve Ostrer
Director of Accounting Services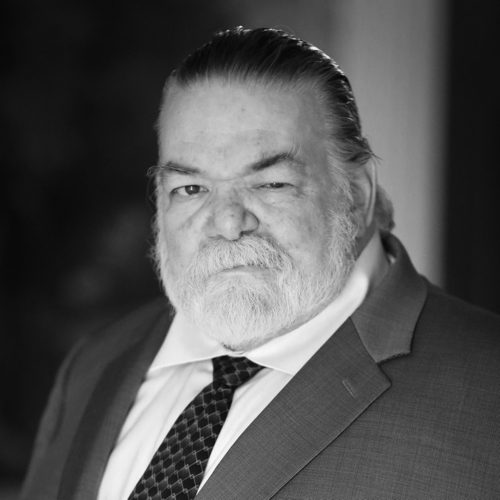 Steve Ostrer is a Certified Public Accountant holding a Juris Doctor from Fordham University School of Law and an MBA from Cornell University Graduate School of Business and Public Administration.
Steve was an Administration Executive at Arthur Andersen & Co. and, subsequently, a senior executive with one of New York's largest medical malpractice companies. He would later serve as Chief Financial Officer for a consortium of nursing homes and CFO for the Scheinman group of companies. Earlier in his career, Steve served as the chairman of the unsecured creditors committee of the Bennett Funding Group bankruptcy.
With over thirty years of experience advising the business community on financial and accounting matters, Steve is a perfect fit as the ACS Director of Accounting Services.