Barry Peek
Chief Executive Officer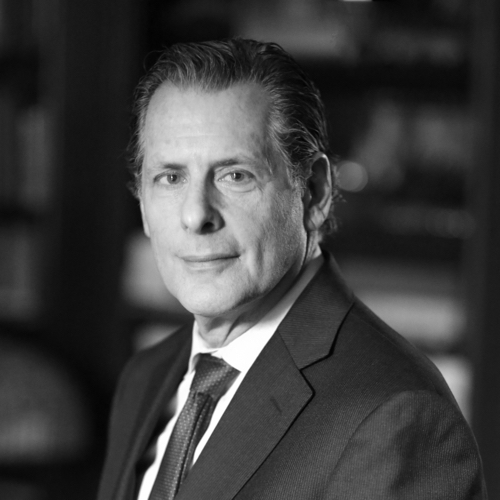 Barry Peek is an attorney who joins ACS after serving as Co-Chair of the Labor Group of the distinguished law firm, Meyer, Suozzi, English & Klein, P.C. As managing partner of the firm's New York City office, Barry utilized his problem-solving acumen and oversight skills while supervising attorneys and support staff.
During Barry's forty year career as an attorney, he regularly appeared in state and federal court on cases involving all aspects of employment and labor law litigation, including wage and hour disputes and employment discrimination matters. Barry also serves as a labor and employment arbitrator and mediator.
Barry's distinguished legal background, managerial expertise, and in-depth understanding of the legal components of the administration process enables ACS to provide premier settlement administration services. His laser-focused skill set will ensure our clients' needs and expectations are always fully addressed, and the administration process meets all client and court requirements.