Martin F. Scheinman, Esq.,
Chairman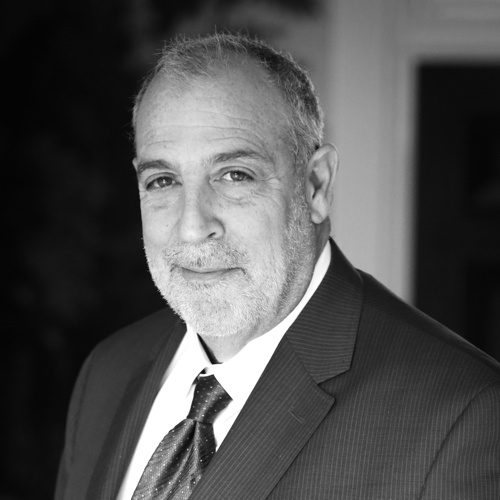 Martin F. Scheinman, Esq., has served as a full-time Arbitrator and Mediator since 1979. During his career, Scheinman has decided or helped resolve over 20,000 disputes. Scheinman is widely viewed as one of the busiest and most acceptable neutrals in the United States. Initially serving only on labor/management disputes, in the last decade, Marty's practice has evolved to also serving as a neutral in commercial, consumer, and employment matters.
Learn more about Scheinman Arbitration and Mediation Services.
Mr. Scheinman is a member of the National Academy of Arbitrators, the American Bar Association, and the Labor and Employer Relations Association ("LERA"). His panel memberships include AAA, FMCS, NYPERB, NJ Board of Mediation, NY State Employment Relations Board, and the NYC Office of Collective Bargaining. His portfolio of experience includes serving as an industry impartial chairman for several union and management associations covering over 50,000 employees, and as the permanent arbitrator in over 400 contracts in the private and public sector involving thousands of employees. Marty has mediated commercial and employment disputes involving cumulatively over $5 billion dollars.
Scheinman, since 1978, has lectured on employment arbitration, labor/management arbitration, employment and consumer mediation, and commercial dispute resolution. He frequently teaches for Cornell ILR's outreach programs and is the most senior member of its extension faculty in NYC.
Marty has received numerous honors including: "Lifetime Appointment" as Presidential Councilor to Cornell University President; Judge William B. Groat Award;  LERA – Robert MacGregor Award; Peggy Browning Fund Award; Sphinx Head Society, Cornell University; and along with his wife Laurie, in 2013 was named one of Cornell's Most Prominent Benefactors.
Marty presently sits on the Cornell University Board of Trustees; the Board of Directors of the American Arbitration Association; the Board of Overseers of the Tilles Center for Long Island University; and as Neutral Member of the Executive Board of Cornell Institute for Hospitality Labor and Employment Relations. Scheinman is actively involved in social justice and philanthropic organizations.
Marty and Laurie Scheinman are also the benefactors of the Martin and Laurie Scheinman Institute on Conflict Resolution, ILR Cornell University and the Martin F. Scheinman Professor of Conflict Resolution which is located at ILR Cornell and the Cornell Law School.