Laurie Scheinman
Chief Marketing Officer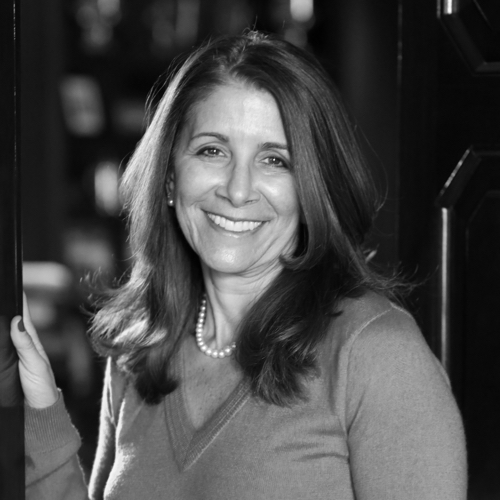 Laurie Scheinman has spent the past twenty years developing and marketing innovative businesses, including F.A.C.E. I.T Inc., a national psychological wellness program, along with the award-winning philanthropic lifestyle boutique, wit & whim. With Masters Degrees in Psychology and Social Work from Columbia University, Laurie has a keen understanding of what people want and need and has written, lectured and consulted on the psychology of marketing.
Laurie is a present Board Member to the Long Island Gay and Lesbian Youth (LIGALY), the Martin and Laurie Scheinman Institute on Conflict Resolution at Cornell University and the Port Washington Chamber of Commerce.   She was the recipient of the Chamber of Commerce Small Business Person of the Year Award in 2016 and a May Newburger Women's Roll of Honor Inductee in 2015.
Laurie manages numerous properties in New York and developed one of the largest commercial real estate projects in the history of Port Washington's Main Street, the new home of ACS.