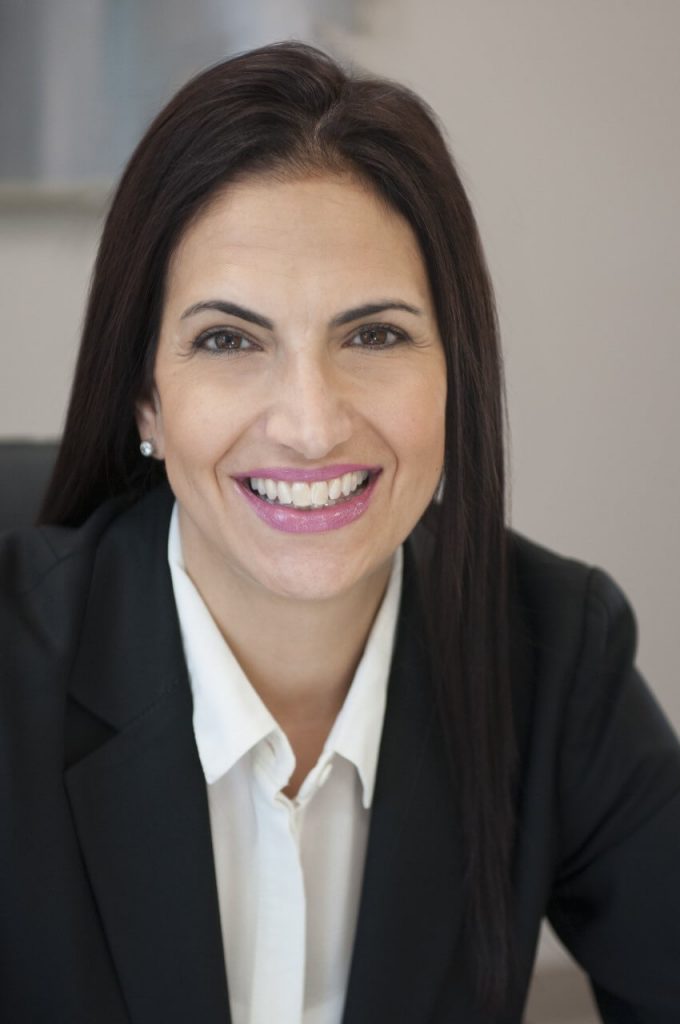 Port Washington, NY – February 27, 2019 – Arden Claims Service, LLC ("ACS"), the boutique class action settlement administration firm specializing in employment matters, announced today the appointment of Angela Ferrante as Chief Operating Officer.
"We are excited to welcome Ms. Ferrante to our team at ACS as we begin the next phase of the company's growth and service offerings to our expanding client roster," commented Martin F. Scheinman, Esq., Arden Claims Service Founder and Chairman. "Her legal industry expertise, dynamic leadership skills and extensive knowledge of and experience in claims administration will be a tremendous asset to ACS as we grow from a company our clients asked us to create, to a company they keep coming back to for high quality and customized solutions."
Ms. Ferrante, who began her career as an attorney with Weil, Gotshal & Manges LLP joins ACS with nearly two decades of experience in the legal industry. She was most recently the Senior Vice President of Operations of a nationally recognized claims administration services provider where she oversaw and managed more than 100 professionals, handling all of the administration matters serviced from the firm's New York headquarters. "Angela's client-focused approach, innovative data management and operational knowledge is core to our boutique platform and services as we continue building long-term relationships and serve our clients' evolving needs," said Barry J. Peek, Chief Executive Officer. "I am honored to join the ACS team and thrilled to be part of a team and organization offering a fresh, nimble, entrepreneurial platform poised for future growth," said Ms. Ferrante.
Ms. Ferrante earned her Juris Doctor from Brooklyn Law School and her undergraduate degree at New York University. She began her legal career as a Law Clerk to the Honorable Thomas B. Donovan in the Bankruptcy Court for the Southern District of California, and was an associate at Weil, Gotshal & Manges LLP and a senior associate at Akin Gump Strauss Hauer & Feld LLP.
About Arden Claims Service
Arden Claims Service (ACS) is a boutique class action settlement administrator, specializing in employment matters. ACS provides clients with expertise and cost-efficient claims administration solutions to meet their evolving needs. Our efficient footprint, innovative systems and technology offerings and highly dedicated employees consistently enable ACS to provide straightforward and customized claims administration solutions. "Administration made simple." For more information, please visit www.ardenclaims.com.
Media Contact:
Laurie Segal
516-944-2700
laurie.segal@ardenclaims.com